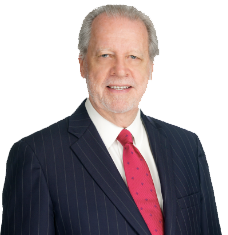 Norman A.Seckold
Chairman
30+ years in the full time management of natural resource companies. Past Chairman and Director of listed companies including Bolnisi Gold NL, Timberline Minerals Inc., Perseverance Corporation Limited, Valdora Minerals NL, Palmarejo Silver and Gold Corp. and Cockatoo Coal Limited. Currently Chairman of Alpha HPA Limited and Deputy Chairman of Nickel Industries.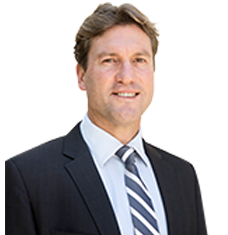 Richard Hill
Non-Executive Director
25+ years experience in the mineral resources sector as a geologist and solicitor. Mr. Hill has a successful track record of guiding ASX listed mining companies from the exploration and discovery phase through to development in a range of commodities. These have included past roles as founding Director for Aurelia Metals Ltd and Strandline Resources Ltd as well as Chairman of Genesis Minerals Ltd. Mr Hill is currently Chairman of both Accelerate Resources Limited and New World Resources Limited.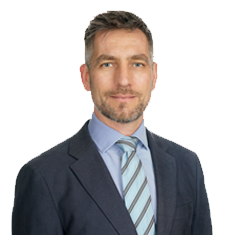 Rimas Kairaitis
Non-Executive Director
25+ years experience in minerals exploration and resource development in gold, base metals and industrial minerals. In his most recent role, Mr Kairaitis was founding Managing Director and CEO of Aurelia Metals (ASX: AMI), which he steered from a junior exploration company to a profitable NSW based gold and base metals producer. Mr Kairaitis is also the Managing Director of Alpha HPA Limited.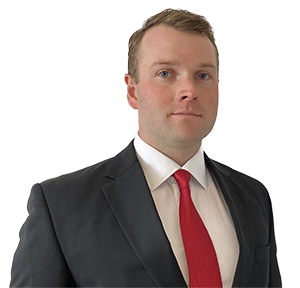 Oliver Davies
Chief Executive Officer
A geologist with SKY since listing in 2019, Mr Davies was appointed to Exploration Manager in 2021 and subsequently to CEO in early 2022. Mr Davies was previously in exploration and operational roles with Evolution Mining and Alkane Resources in NSW and Qld. Mr Davies has worked closely on several successful NSW exploration projects including Evolution Mining's significant expansion of the Lake Cowal gold resource and with Alkane's regional exploration success at Tomingley and Boda.